PS4 System Update 4.72 Is Out Now To Download
: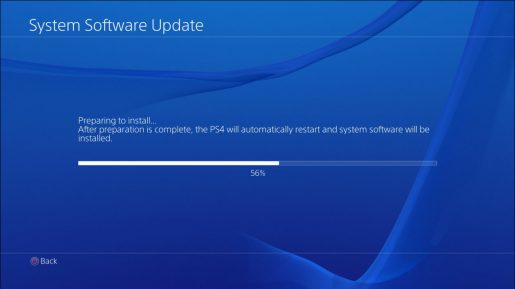 If you own a PS4 or PS4 Pro console, you should know that system update 4.72 is now available for you to download. Make sure to update your console with the latest firmware as soon as you can.
In terms of what this new update does, sadly it does not offer much. The only note given is: "
The system software update improves the quality of the system performance
". Yes, it's just another stability update.
Hopefully a more substantial update is released later this year. Many are hoping to be able to change or alter PSN Names. Not to mention actual backwards compatibility would be nice if it was possible to do. We will let you know if more updates are released in the future.