NBA Live 18 Feature Its Own New Story Mode Called 'The One'
:
June 10, 2017 - Damian Antony Seeto -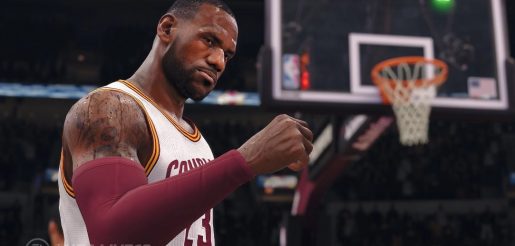 As a way to compete with NBA 2K's MyCareer mode, EA Sports has announced that NBA Live 18 will have its own storyline mode they are calling 'The One'.
You are able to create your own player and have them play in the Streets or the NBA itself. This is different from NBA 2K's career mode as Street Play is not included in MyCareer.
It was also mentioned that a free demo for The One in NBA Live 18 will be available this August on PS4 and Xbox One. You can get a taste of how the gameplay has improved.
The game is expected to be out later this year. Graphically, the game looks great but hopefully the gameplay is smooth as the previous games felt stiff. Check out the new trailer below.